About Hazgreen Hazardous Waste Management
With today's increased legislation, it is more important than ever to have a professional solution to your hazardous and special waste disposal requirements. Hazgreen provide a total management solution, enabling us to provide a bespoke service for the most demanding requirements combined with commitment to the highest standards of quality, safety and environmental responsibility. Green credentials are very important for business. You can be sure that when using Hazgreen you're not merely complying with current EU directives, you're exceeding them and achieving a platinum standard in sustainability.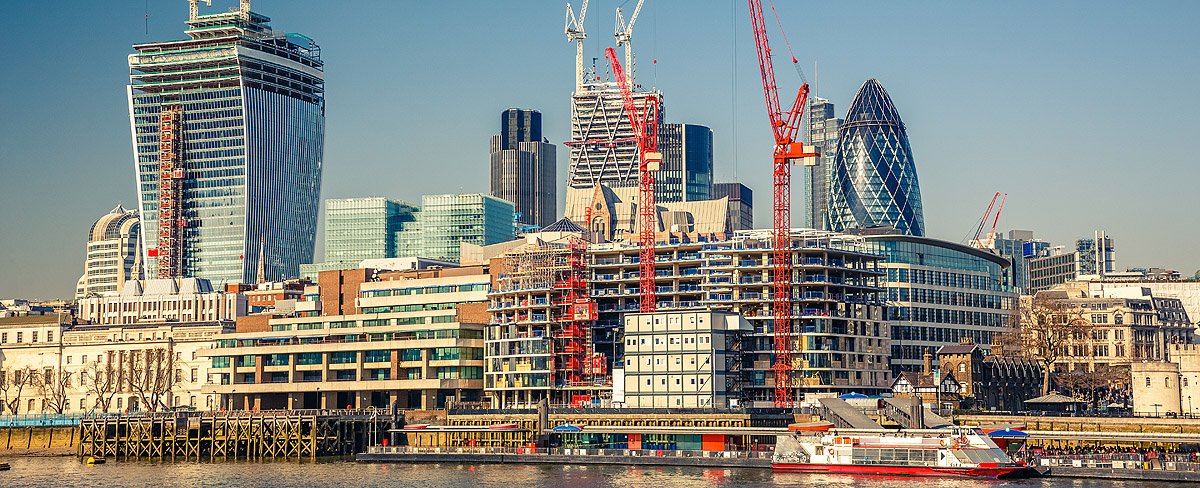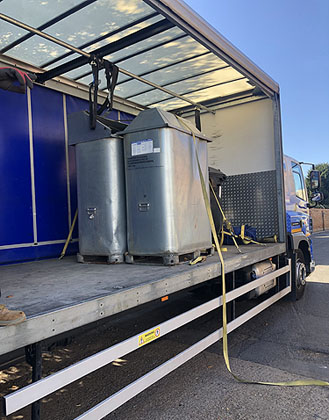 The management and staff at Hazgreen are the core of our success.
They have a wealth of experience in the safe recycling and disposal of hazardous and special waste on major construction projects including Terminal 5 and Terminal 2 at Heathrow Airport, Wembley Stadium and The Olympic site in London.
This enables Hazgreen to provide an excellent professional service to a diverse range of clients from the construction and civil engineering sectors, to the catering, printing and film industries.
One off or more frequent and multi-site services are available to suit your demands.
Hazgreen are licensed by the Environment Agency and all operatives are ADR trained in the transportation of dangerous goods.
Our highly experienced, fully qualified chemists enable us to ensure that all waste types are classified and packaged safely in accordance with regulation.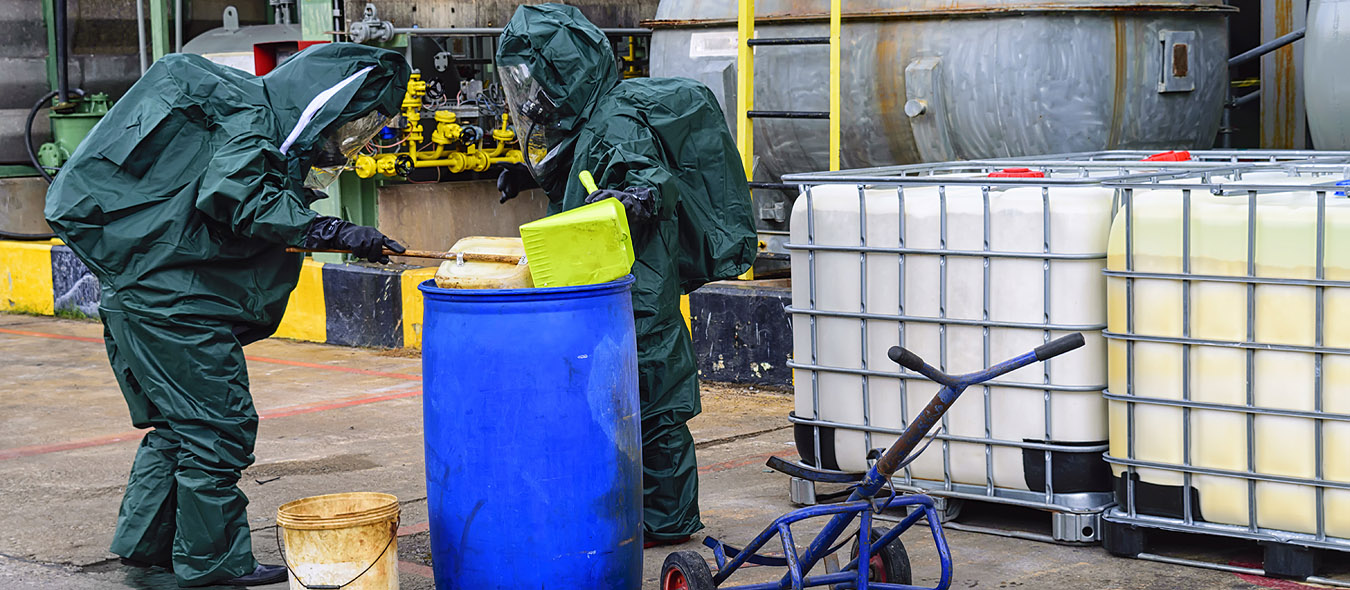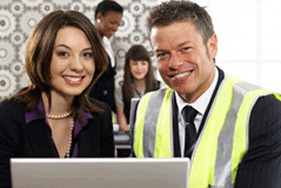 Our philosophy is to provide the highest standards of professionalism and workmanship at a fair and reasonable cost and, in the process, offer a level of service which exceeds our clients' expectations.
Hazgreen uphold the latest industry standards and, as such, we promote continuous learning for all our staff members, helping them to work in a professional manner always.
Our aim is to ensure total client satisfaction by meeting our clients' demands promptly and efficiently and to provide a service based on reliability. We continue to build our reputation on these qualities.
For further information please contact us by emailing on info@hazgreen.co.uk or by telephoning us on 01753 785163