Local Community – North Greenford United FC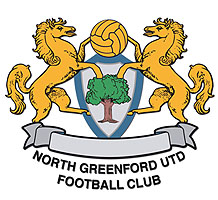 At Hazgreen we believe in giving back to the community, and as a family run business this is an ethos that will continue to be at the heart of what we do. Grassroots local community football clubs are an important part of developing the local community and not only give young players the opportunity to be part of a team but also a platform to progress.
The club is very active in the community hosting many organisations including Mandeville Special Needs school for their weekly matches, local school sports days and elderly football for the Alzheimer's Society. The Club has just been designated by The FA to host disability football for the coming season as our facilities are perfect for wheelchair use.
Hazgreen Owner and Managing Director Marc Todd is Patron of North Greenford United Football club and is passionate about bringing young players through from the clubs Under 18 squad into the First team. Supporting and encouraging young players is the key to success.
Hazgreen are proud to sponsor North Greenford United, ensuring that the First Team and the Under 18 squad have the correct equipment to be successful.
If you would like to attend a game, please go to the club's website below for the fixture list.
North Greenford United 1st Team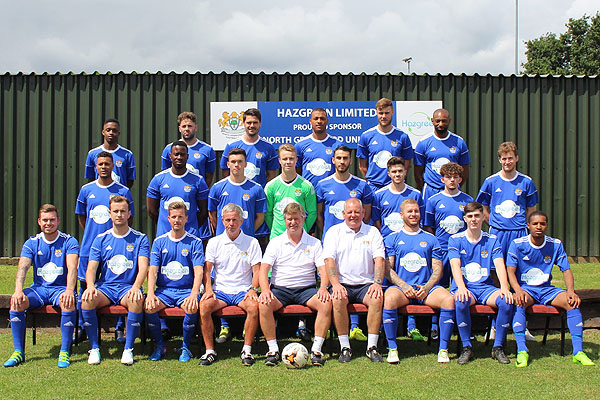 North Greenford United Under 18 Team